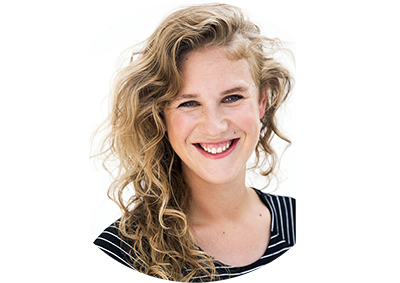 About me
My name is Vivien van Wissen, I'm 37 years old, married and mother of three sons. All my life I've dealt with a large shoe size. In my size it always has been a struggle to find good looking, trendy shoes. I've never really succeeded in buying a cute, hip and feminine bootie in my size. With my background in fashion management and the dream I've had for years I decided to go for it; Set up my own shoe brand with the objective to offer trendy women's shoes in larger sizes.
The shoes are designed by me and hand made in a small factory in Europe. Because I have a large size I can test and try out all shoes myself; I'll check the fit of each model and inspect the quality. I give feedback to the factory, which in turn starts required activities.
Zivaano is a small and involved company. If you place an order at Zivaano on working days before 15.00h the shoes are packed and shipped the same day. I'll write a personal note and as soon as the track and trace number is available you'll be notified. Because Zivaano is a small company personal contact comes first. I'd like to keep you up to date with the developments within Zivaano by the newsletter and Social Media. I am also availabe to receive feedbak or suggestions.