Inspiration page
Welcome on the inspiration page of Zivaano. The word inspiration says it all, on this page we'd like to inspire you. Here we'll show you how to combine ankle boots or high heels in different ways. Casual as well as business as well as festive to get the most out of your new shoes.
On this photo our model wears sandal Bernice, a sandal you really can match with everything because it is so basic. As shown on the photo this lovely leather sandal with anatomic footbed can be combined with a vivid summer dress.
 A casual outfit but the accessories and nice loafers with playful tassels make a basic outfit a great outfit. Good for a day in the city, or to the beach when it's not too warm.
This wonderful sandal Elise on the picture is combined with a pair of flowerprinted pants. Something you will see a lot this season. This sandal is THE shoe you need to have in your wardrobe for weddings. parties or clubbing. This colour can be matched  with everything; denim blue, nude, pink, black, really any colour!
This wonderful sandal Aimee with a delightful footbed and made of leather is a sandal you can wear with anything. The light beige colour really comes forward with black, white, dark blue, pink or even the nautical look here on the photo. The beige soft fabric feels so comfortable at your feet. Trendy and delightful, what does a woman need more.  
 On this photo sandal Claire is matched with a tulle skirt. Something you'll see a lot this season. On this photo our model wears a jersey top. Doing so you'll make the outfit somewhat more casual.


Combine the dark blue sandal Emma with for example a cute short skirt like shown above. Skirts with a high waist are seen a lot today. Wear a top in your skirt and you're trendy. A timeless dress of course also fits very well with this sandal.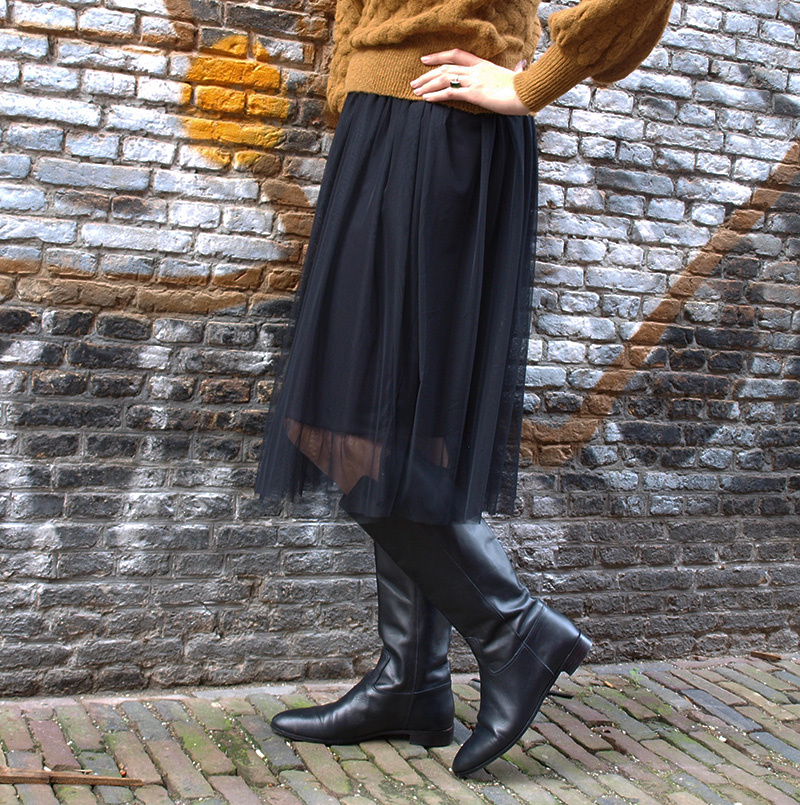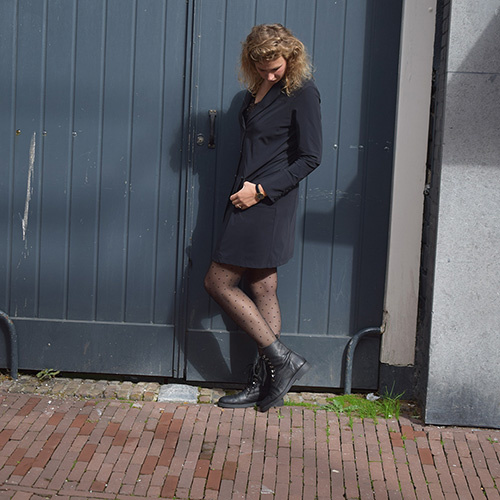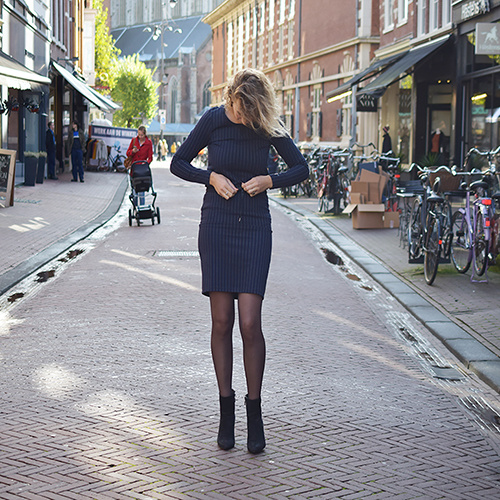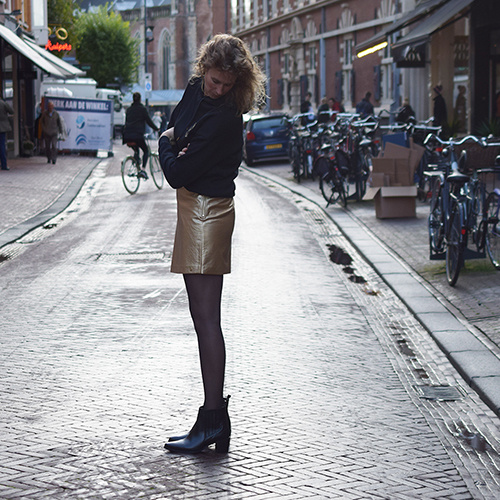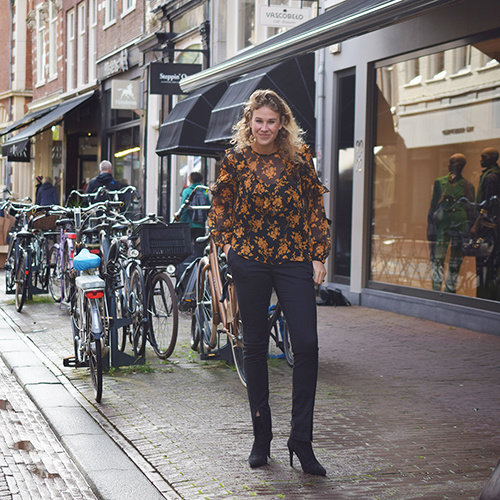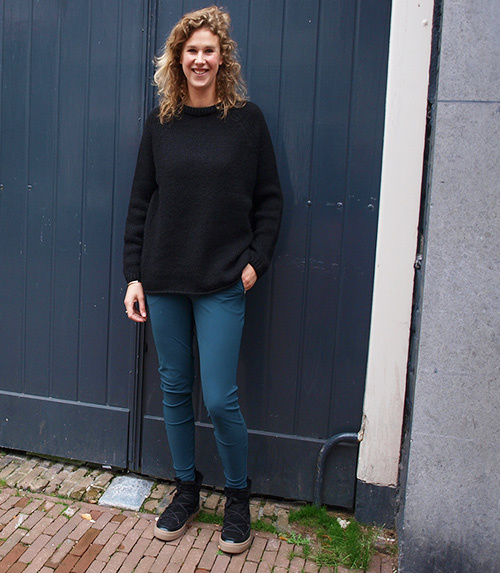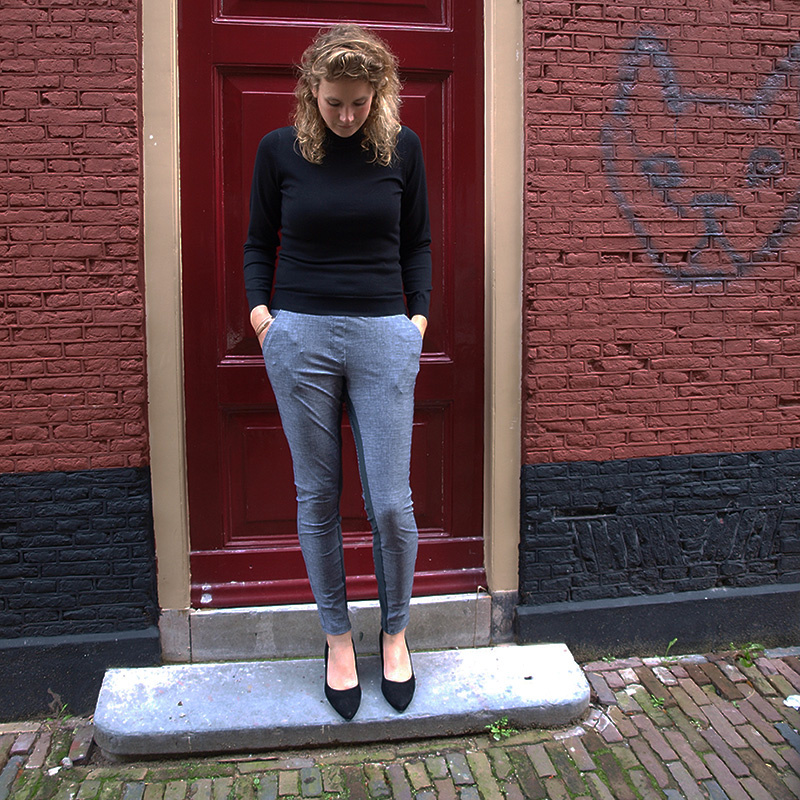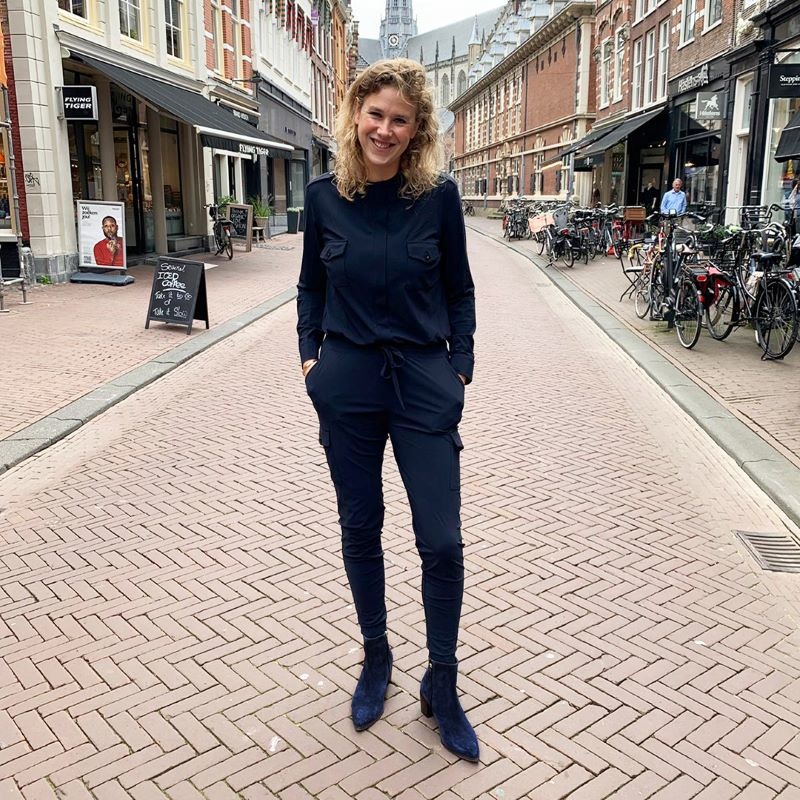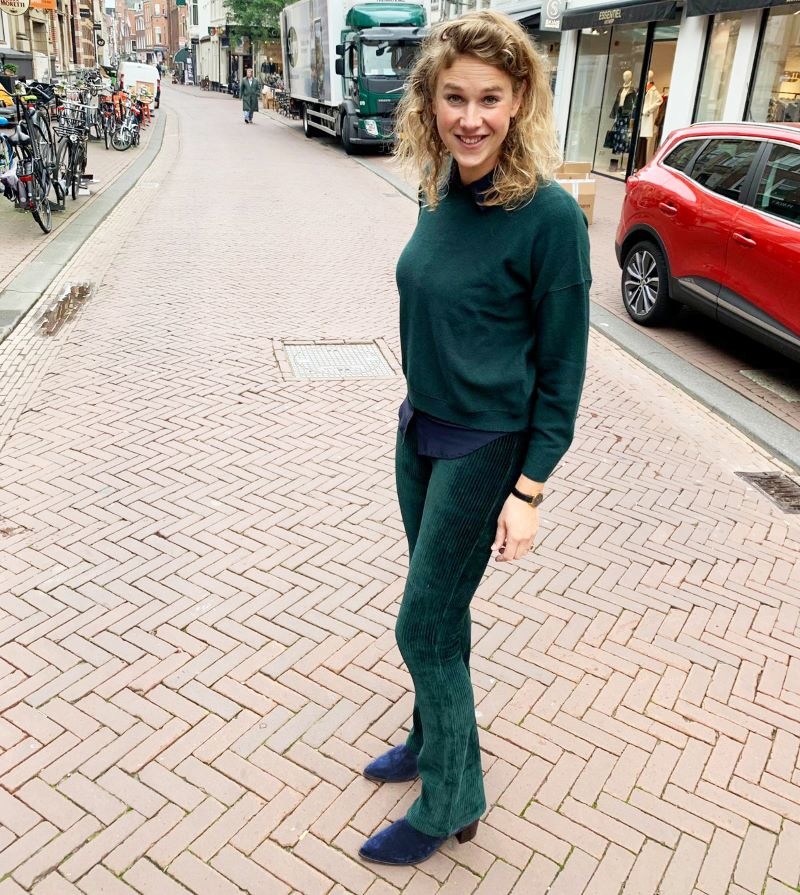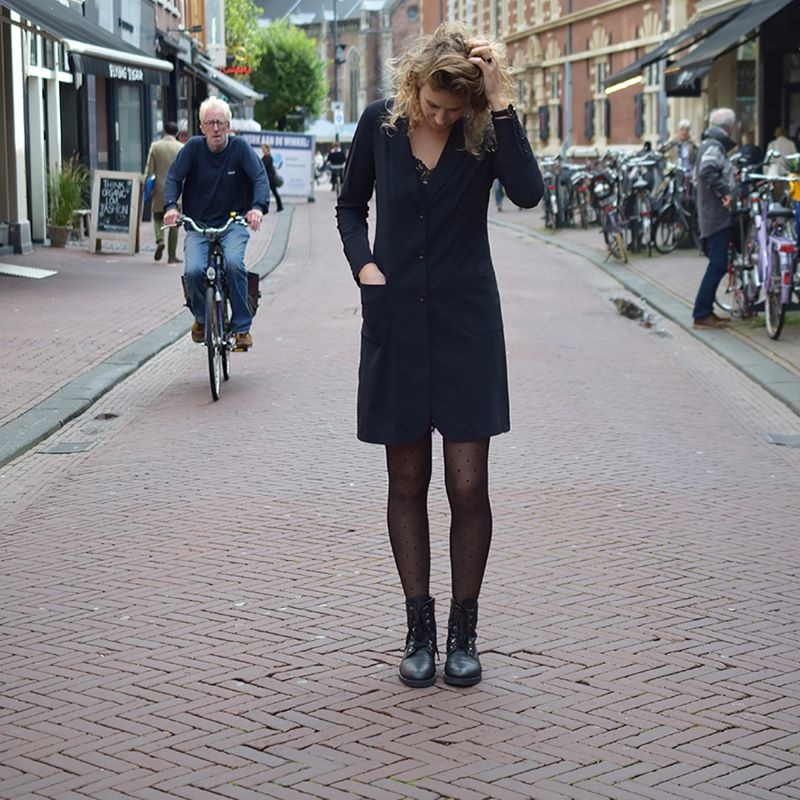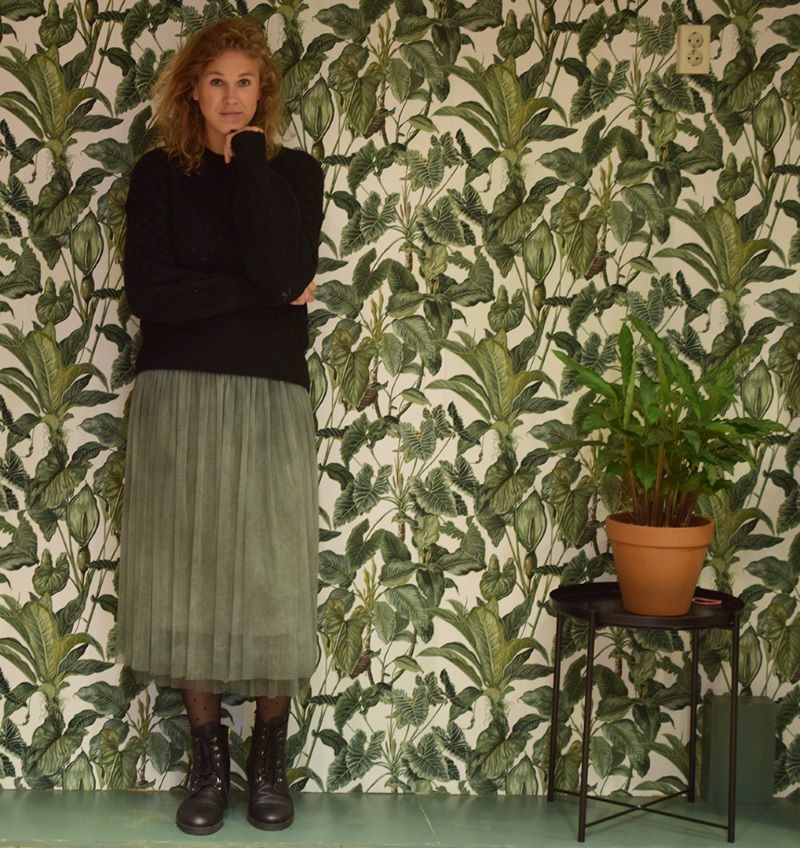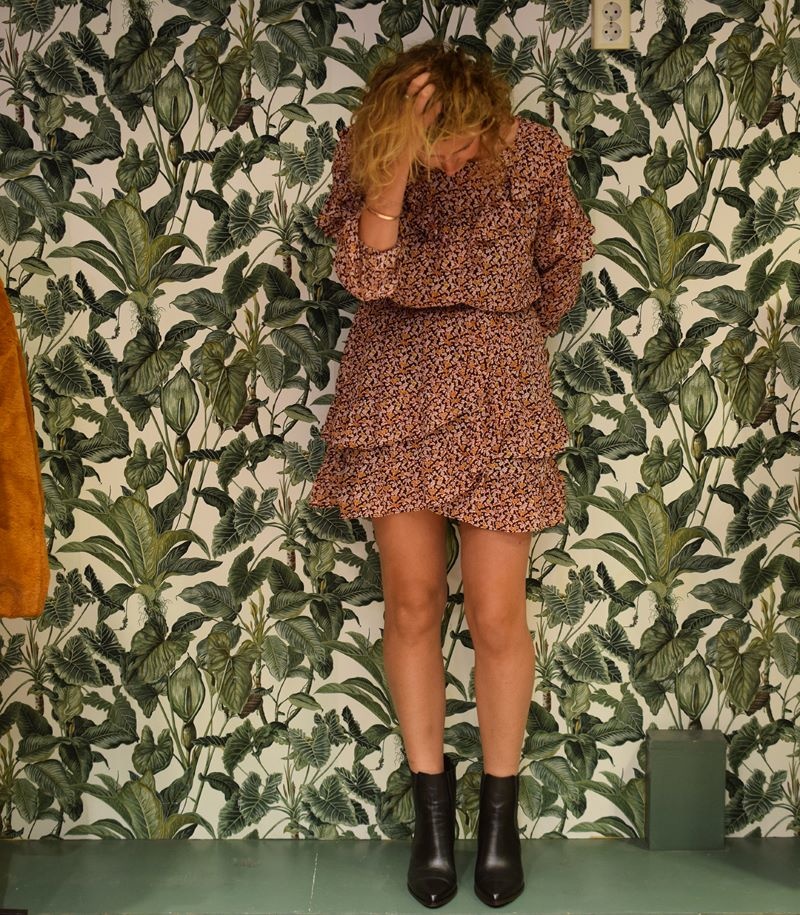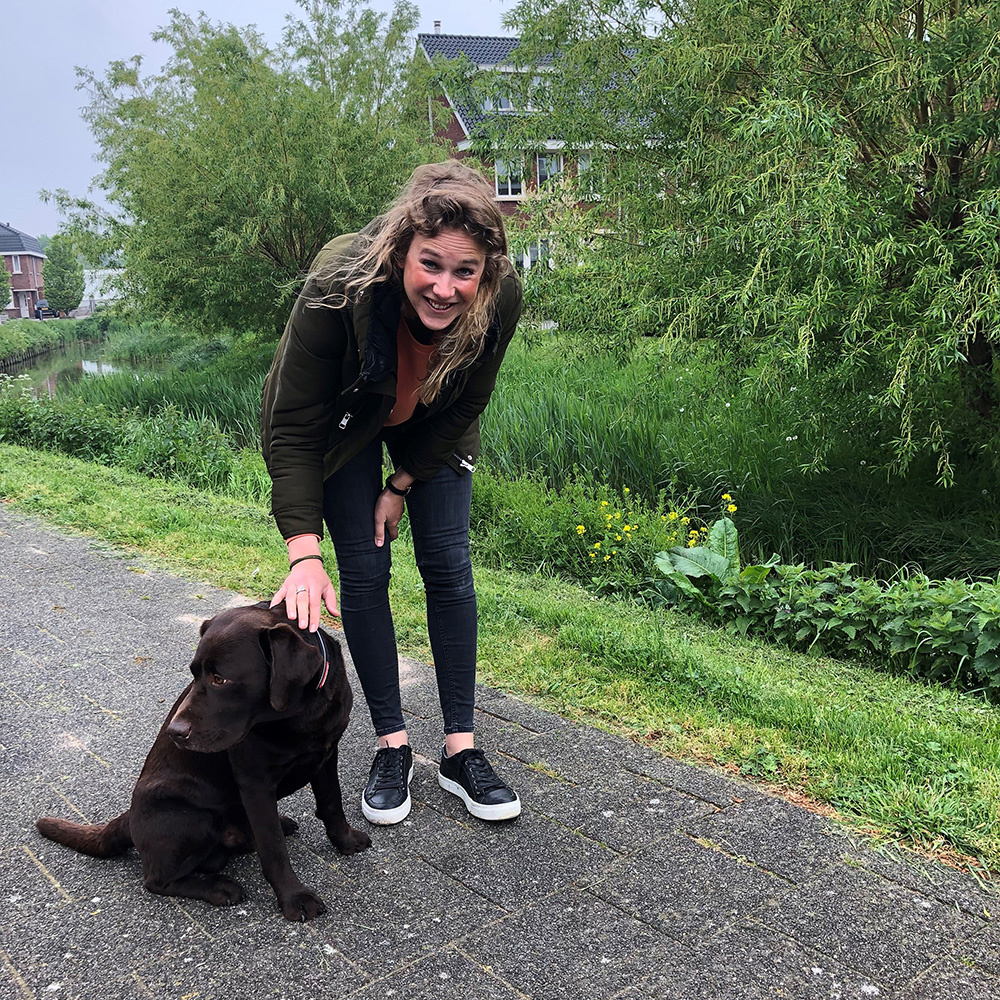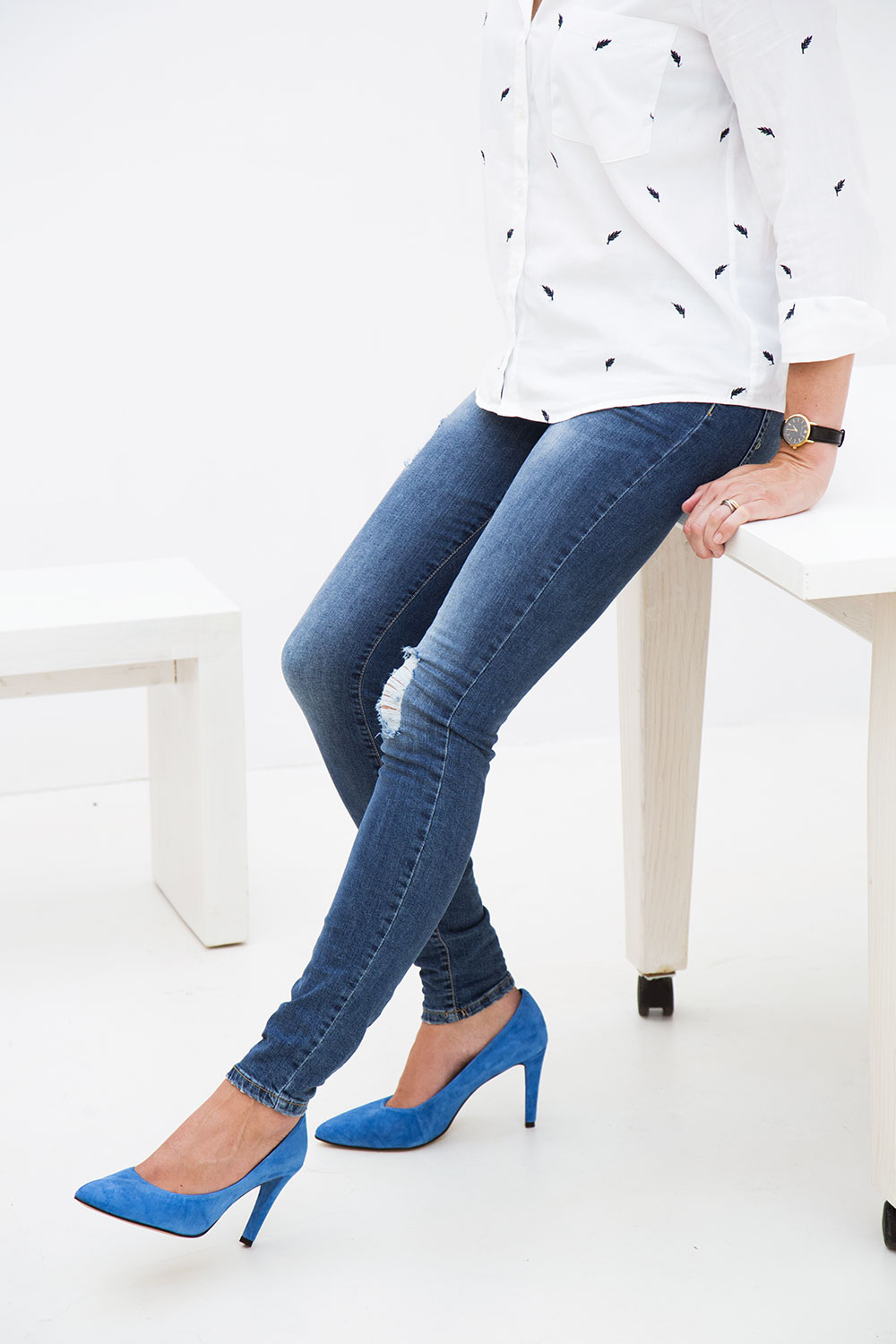 Royal Blue high heels Julie can really be combined with anything. Wear these heels with a casual outfit like on the photo above and notice the outfit is sparkling. When going for a night out, or attending a party these heels are a nice eyecatcher completing your outfit.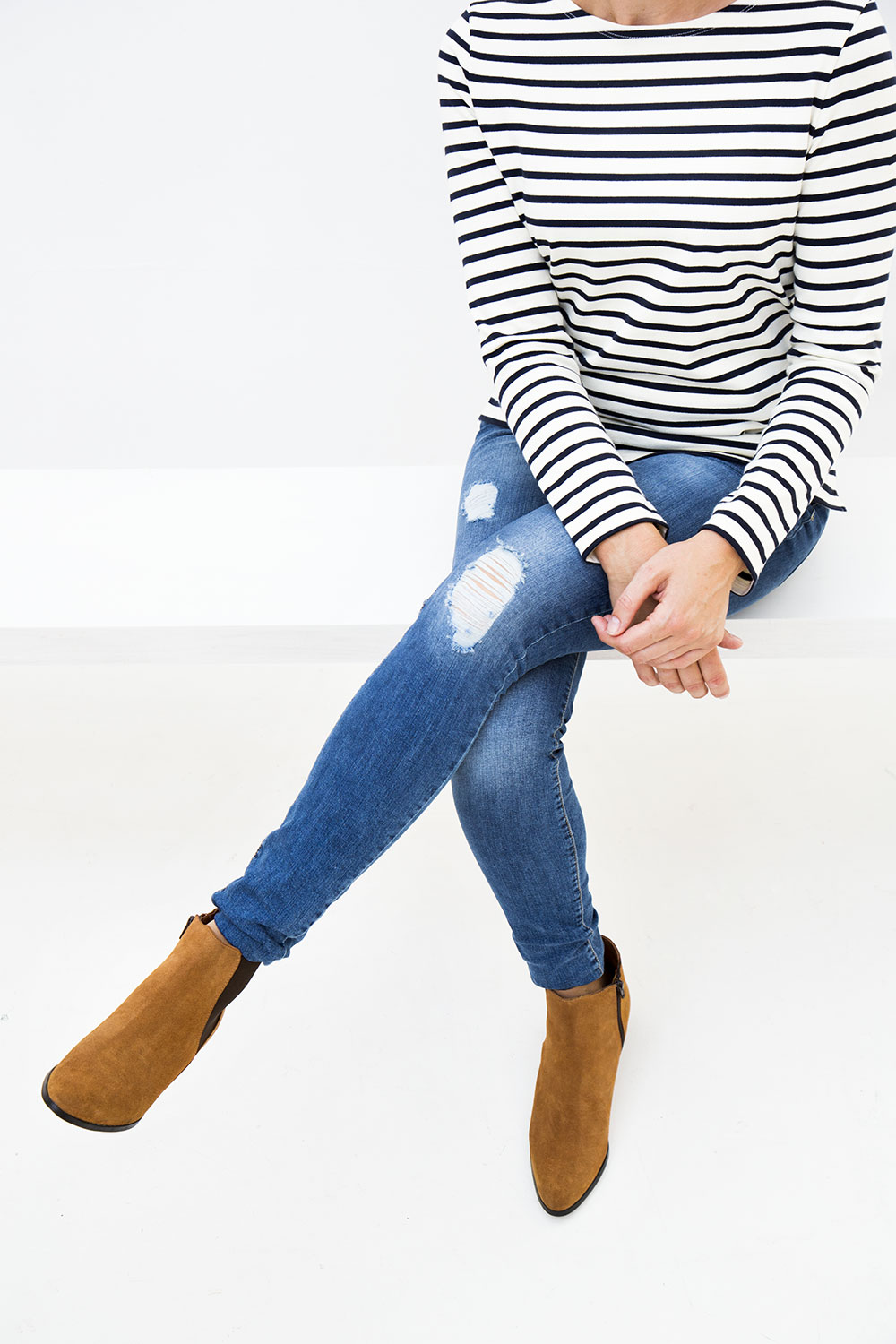 Ankle boot Charlotta is a basic bootie matching perfectly with a casual outfit, however can also be well combined with a business outfit. On this photo our model wears these shoes casually with jeans and sweater. With these boots you can really hit it off.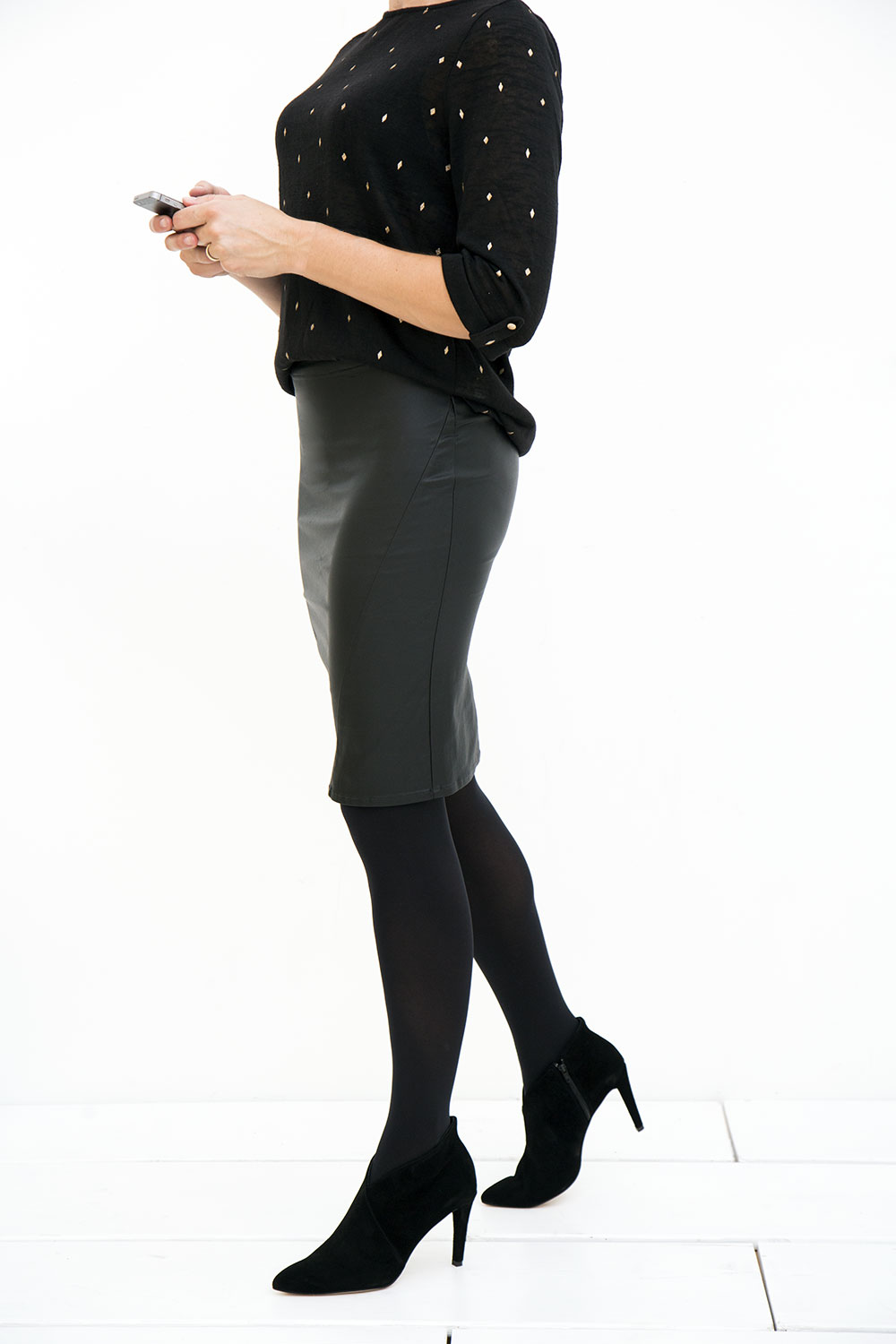 Ankle boot Lisbet is an elegant boot which can be worn formally (business) as well as casual. On this photo our model wears the boots with a pencil skirt and top. A terrific business outfit. These shoes can on the other hand also be combined with jeans and casual sweater.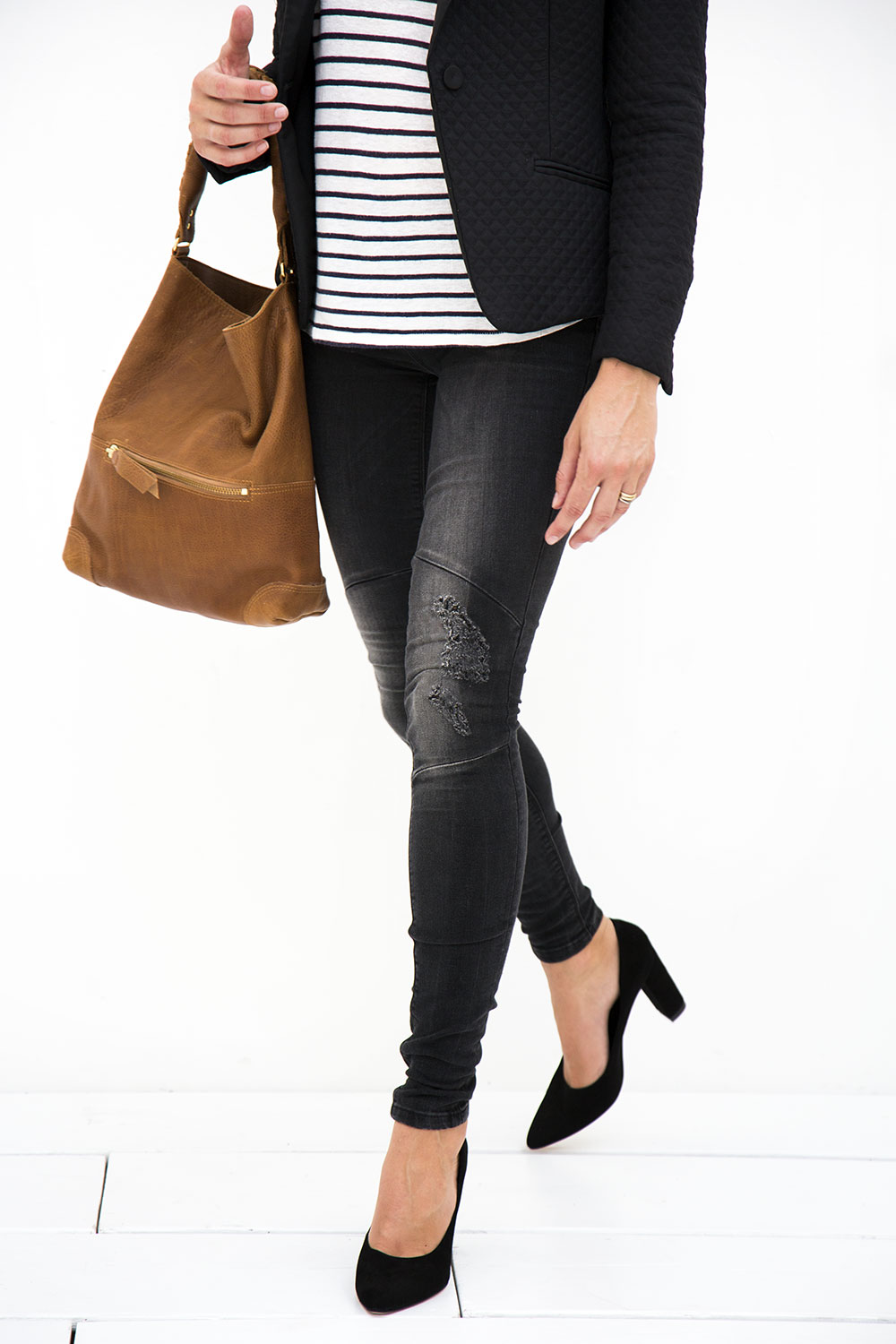 High heels Sonje are elegant and feminine because of the pointy nose. The thick heels make them tough looking too. On this photo our model wears the heels with a casual business outfit. The jacket and the heels make the outfit look formal, by combining these with a jeans brings the casual aspect. These heels are also good to be combined with a nice coated skinny and silk top. The ideal outfit for a night out.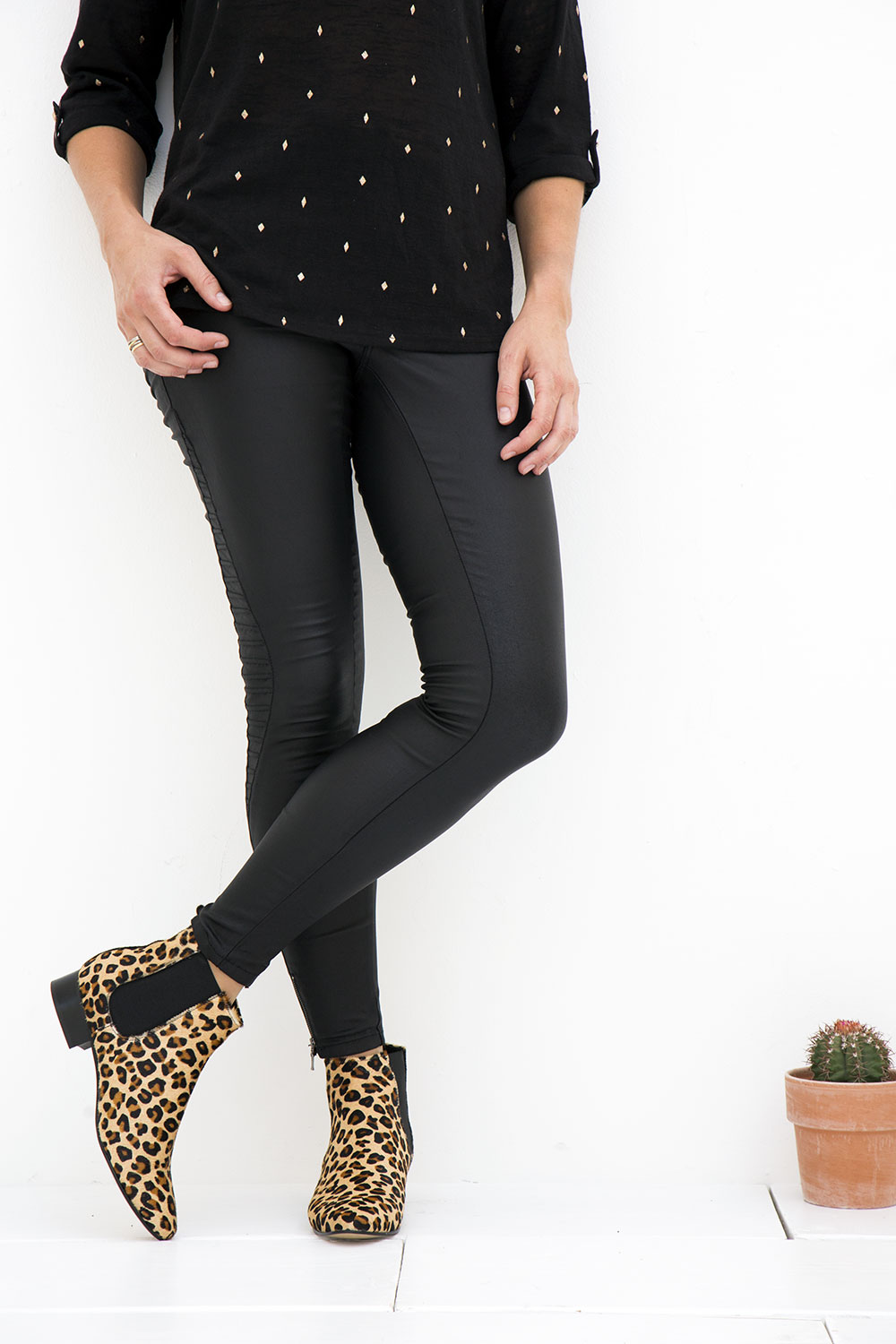 Ankle boot Halle with the leopard print is the must have for this winter. Complete a beautiful black outfit by combining it with these boots and your outfit is immediately ready.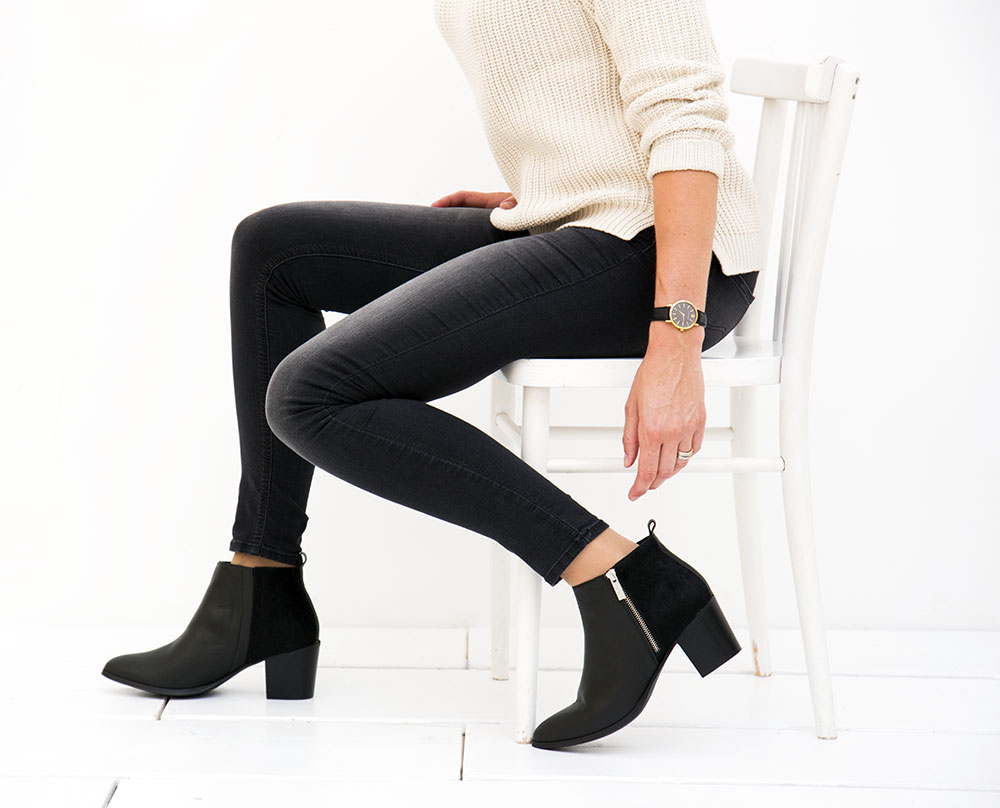 Ankle boot Elin is a basic bootie which by the ponyhair on the backside and the silver coloured zipper is all but dull. A boot to be perfectly combined with a business outfit and for sure will look splendid as well with a beautiful pullover.