Blog
On thispage you´ll find the latest news and facts related to Zivaano. Here we´ll keep you updated on all recent happenings and post new messages as soon as there´s something we cannot hide from you.
Lindsay Vallen (blogger)


Harlem, 10 January 2017

Recently Lindsay Vallen visited Zivaano's showroom. Via this link you can read the article she posted about her visit. Very nice to read how enthusiastic and extensive she wrote about Zivaano. Lindsay, thanks!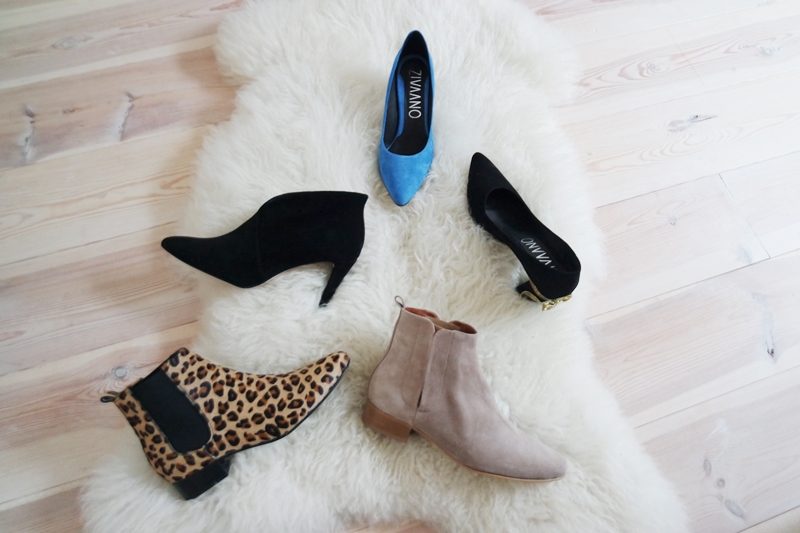 Zivaano shows the winter collection in this month's Dutch magazine Kek Mama (number 11) section 'Hutspot'. Ofcourse we're very happy with this exposure and received many enthusiatis reactions.