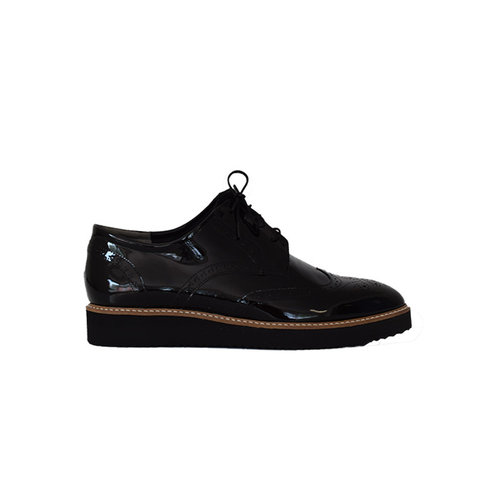 Women's shoes size 42 43 44 45 46 - UK 8 9 10 11 12
Women's shoes size 42-46
Are you looking for women's shoes in sizes 42 -46? At Zivaano you're on the right place. On this page you'll find the complete collection Zivaano has to offer; ankleboots, loafers, high heels and sandals. Zivaano's collection is compiled with the utmost care.
The intention of Zivaano is to fulfil the needs for women with a large shoe size to look trendy. For this reason the latest trends are followed in the collection.
We do make sure that the styles are modelled as such these look smaller. All our shoes are made from leather and have a good footbed. Besides being fashionable, the shoes are also comfortable and of good quality. The shoes are produced in various European countries where they work with the greatest care.
Zivaano's collection

In our collection currently high heels in size 45 in both large heel execution and thin heel. Ankleboots with an outrageous leopard print in size 44, elegant black boots in size 45, beige booties with a low heel in size 42, 43, 44, 45 and 46.
You'll also find sandals in our collection. The styles go from a timeless blue sandal in size 44 and a beige sandal in size 42 to a sandal with a lovely leopard print.
Despite the small collection Zivaano presents a variety in styles and models which cannot be missed out in a women's wardrobe for women's shoes size 42-46.