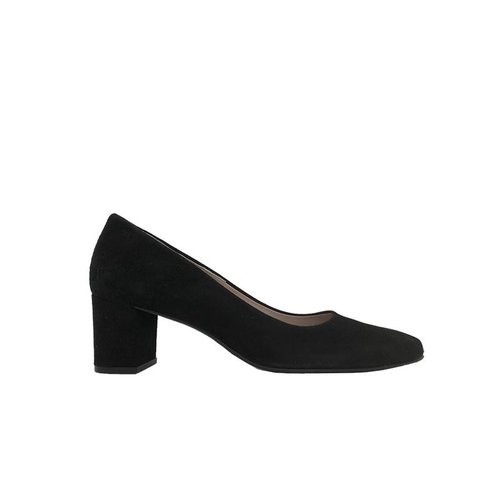 Heels
Heels
Pumps are shoes with high heels. These kind of shoes are closed at the toe and show a larger part of the uncovered foot. Pumps date from the 17th century. By then these were mostly worn to show the amount of status one has. The higher the heel the more status. Even men wore pumps those days. If women with a larger size would have lived then it would have been more easy to find high pumps in larger sizes.
Zivaano's collection
Zivaano's collection of high heels consist of a pair of black pumps with a nice sturdy heel and summery high heels in Royal Blue colour.